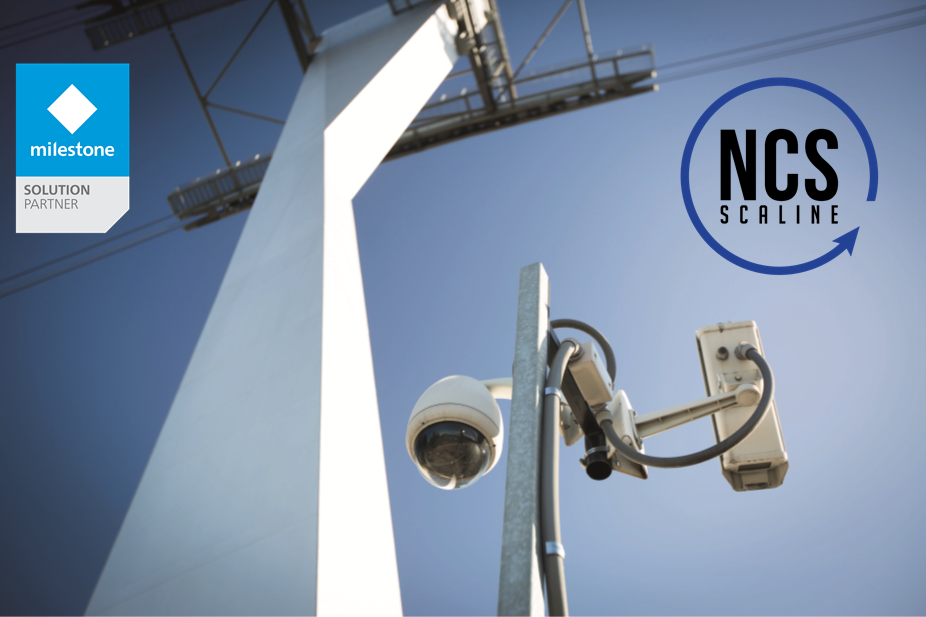 The new XPPLUG plugin of the SCNET4™ system for Milestone XProtect® offers a true real-time integration of the SCNET4 access control system with this VMS solution.


Providing a direct link between the access control system and the video-surveillance, it allows the establishment of a unified interface, HARMONY, creating communication links with other security techniques such as the intrusion management, the video intercom systems or license plate recognition tools.


This integration not only offers a unique environment for the graphic supervision of your security installation, but it also provides federated tools for searching events. A direct link can therefore be easily established between the different techniques, easing the analysis when unexpected event occur. Complex automated rules can also be created in a very simple way in order to establish clever and efficient interactions between those techniques.


This integration therefore provides cost cuttings for the implementation and exploitation of your security systems, decreasing the amount time needed for their installation and the quantity of equipment required for their management, and guaranteeing a more efficient time usage for the staff involved in managing your security infrastructure


Compatible with the high security features brought by the SECURE option of the SCNET4 system, this solution works with both version 2 and 3 of the SCNET4 system.